North Myrtle Beach
584 HWY 17 N. North Myrtle Beach, SC 29582
(843) 249-4200
Surfside Beach
8703-L HWY 17 Bypass S. Surfside Beach, SC 29575
(843) 748-9191
Design Process
Our unique design process puts your needs and choices front and center. Once we've meticulously measured every room you want to work with, we draw up preliminary designs that incorporate everything you need in your spaces. Our computer-assisted software lets us not only work up quick and functional designs free of error, but it also allows us to show you a complete 360-degree view of our product and even where your existing furniture might belong in this room. When you visit our showroom to see what we've designed, you get to make changes that we'll implement on the spot - whether you need everything rearranged or just want to see how it will look in our many different colors and finishes. Our clients love knowing exactly what will go where in their home, and we love being able to put your imagination and storage requirements into practice!
Watch your space transform right before your eyes!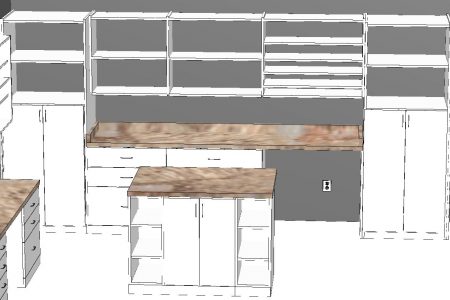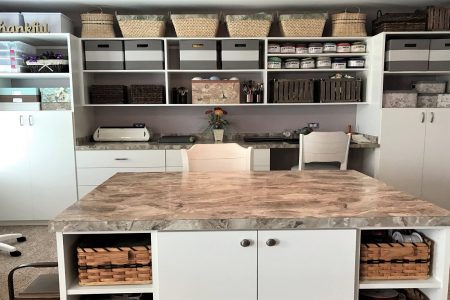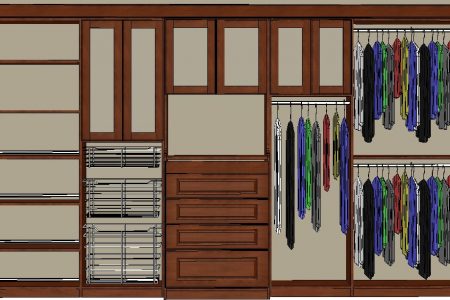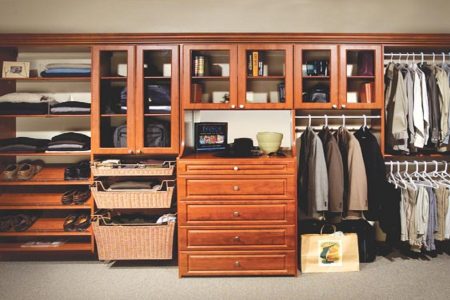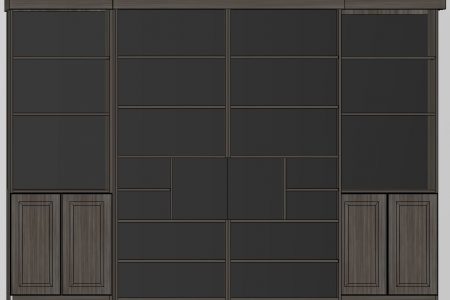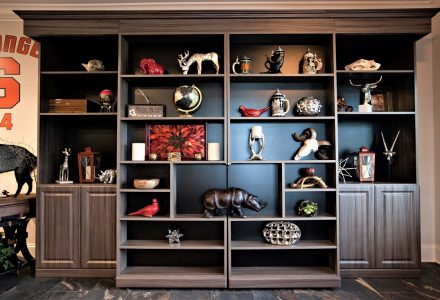 Materials, Styles, & Finishes
All of our products can be produced in dozens of combinations of finishes, profiles and textures to match with your existing furnishings, or to add a new centerpiece to coordinate around. Click the pictures below to learn more about each material to find out which is right for you!